FIND THE NITE – ATLANTA
They call it the big peach for a reason
Here are all of the latest upcoming events in the Houston Area, shared by our local advertising partners. We hope that you Find The Nite, in our nightlife search engine for an amazing party, karaoke night, bar crawl, fashion show, concert, or whatever else you decide for fun!
Red Phone Booth
Speakeasy Theme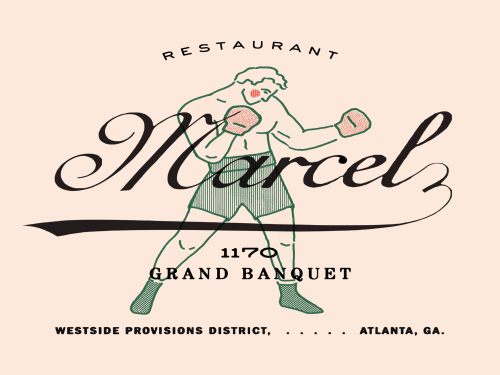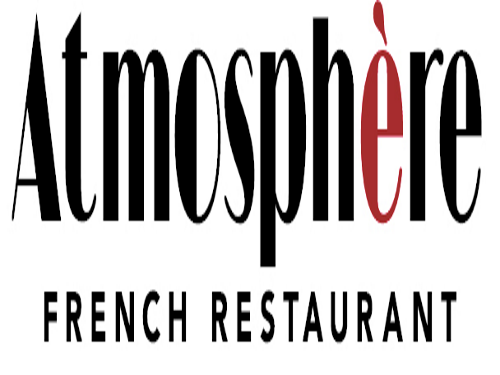 Atmosphere Bistro
French Restaurant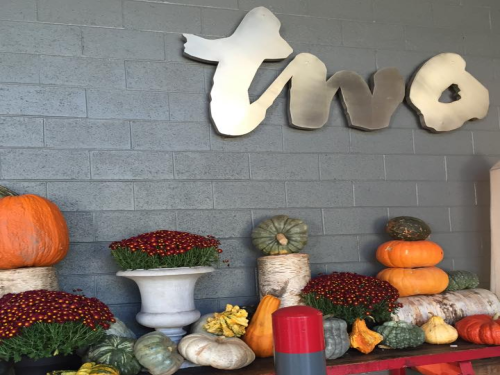 Two Urban Licks
Restaurant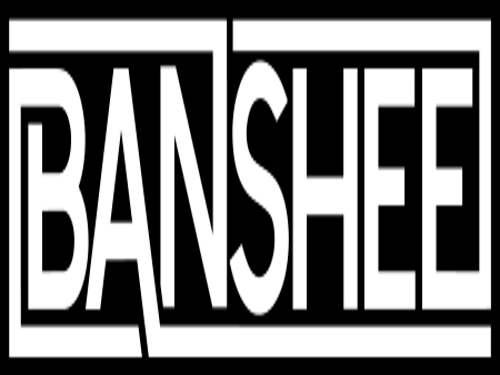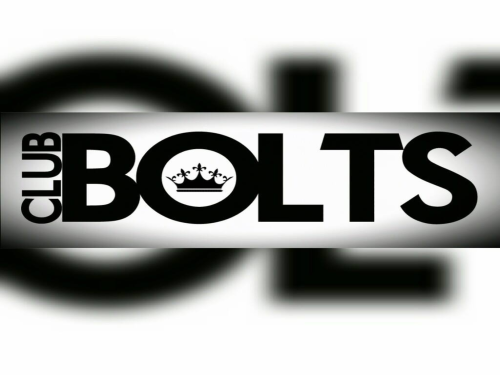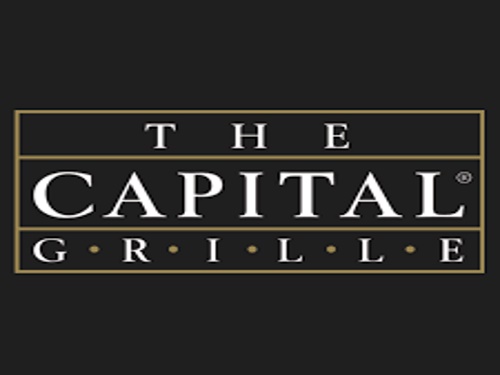 The Capital Grille
Fine Dining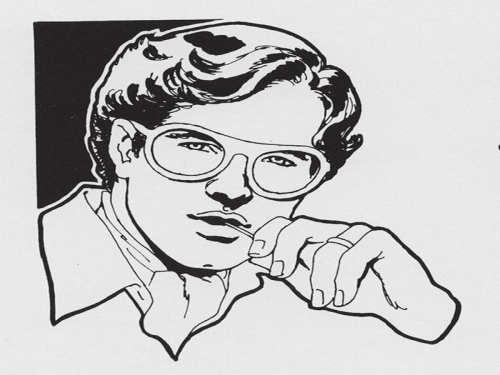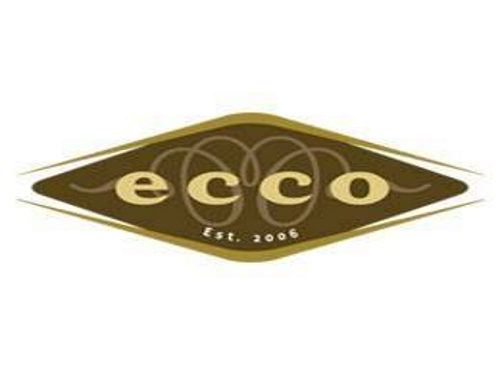 Ecco Midtown
Euro Restaurant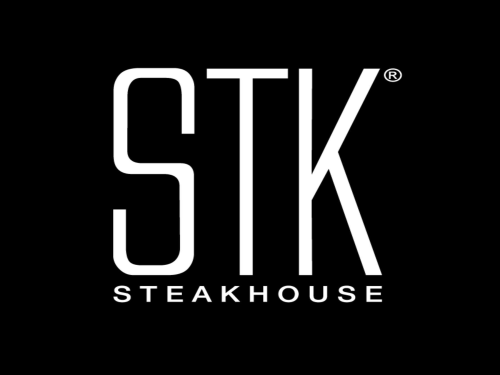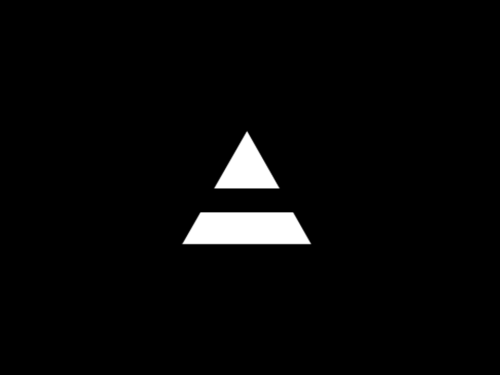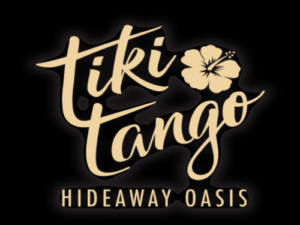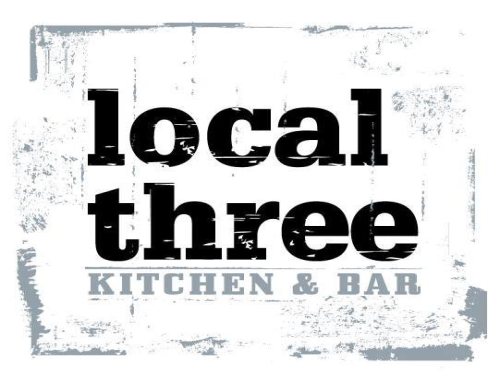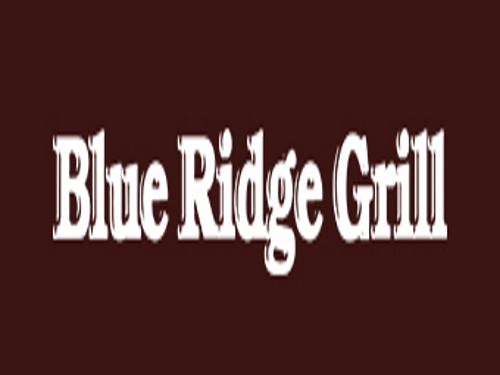 Blue Ridge Grill
Restaurant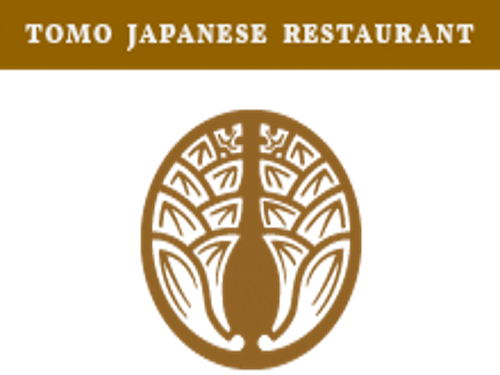 The Atlanta area has amazing places for you to FIND THE NITE. Here are some of our favorites and partners in the area that would love to be the reason you, your friends, and family have a great time! Check our nightlife search engine for whenever you want to head to a Atlanta bar, pub, brewery, tavern, nightclub, grill, lounge, or whatever else sort of place fits your mood; there are many options in the Atlanta Area.
FIND THE NITE
ATLANTA NIGHTLIFE DIRECTORY
CHOOSE AND EXPLORE
Click any of the these categories to explore and find how out you can FIND THE NITE in the Atlanta Area. Our nightlife search engine directory grows via submissions from local business owners, so if you don't see your favorite place, let them know!!!