FIND THE NITE – EVANSVILLE METRO
Eville, The Ville, River City, Stoplight City, Pocket City, Crescent City
EVANSVILLE EVENT PROMOTIONS
Here are all of the latest upcoming events in the Evansville Metro Area, shared by our local advertising partners. We hope that you Find The Nite at an amazing party, karaoke night, bar crawl, fashion show, concert, or whatever else you decide to make the move!
FEATURED EVANSVILLE LOCATIONS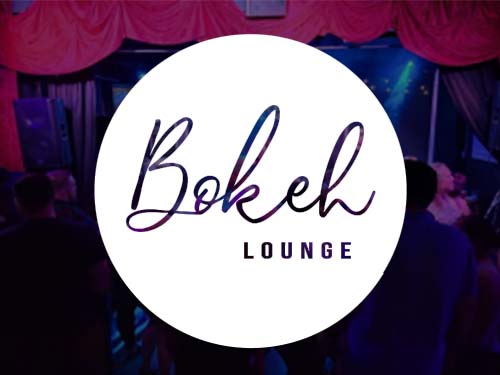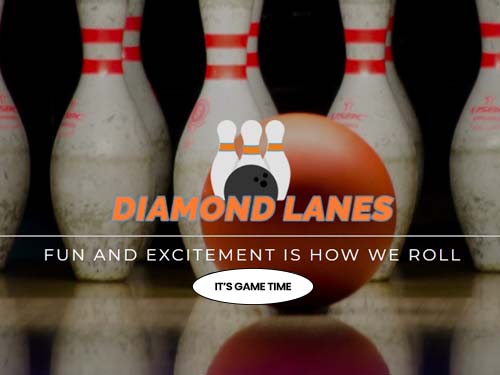 Diamond Lanes
Bowling Alley w/ Bar
Evansville, Henderson, Newburgh, Boonville, and Chandler all have amazing places for you to FIND THE NITE. Here are some of our favorites and partners in the area that would love to be the reason you, your friends, and family have a great time! Whether you head to an Evansville bar, pub, brewery, tavern, nightclub, grill, lounge, or whatever else sort of place tickles your fancy; you definitely have options in the Tri-State Area.
FIND THE NITE
EVANSVILLE AREA NIGHTLIFE DIRECTORY
CHOOSE AND EXPLORE
Click any of the these categories to explore and find how out you can FIND THE NITE in the Evansville Metro Area. Our directory grows via submissions from local business owners, so if you don't see your favorite place, let them know!!!