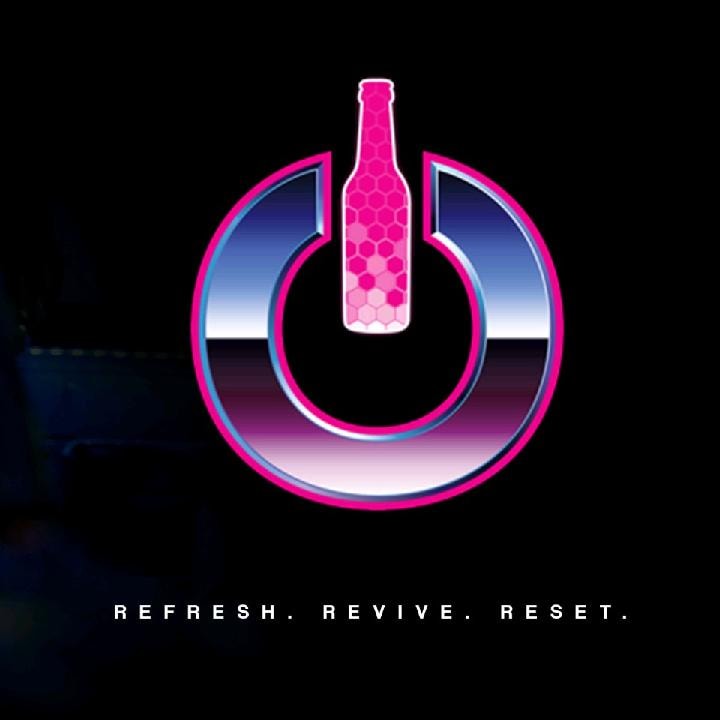 After a long work week it's time to Refresh Revive and Reset at the cooler place in Dunedin FL. Escape reality for awhile and enjoy new age gaming at the bar and retro arcades and pinball throughout. Reboot Dunedin, "Where Every Night Is Game Night!!!"
TAMPA BAY EVENT PROMOTIONS
Here are all of the latest upcoming events in the Tampa Bay Area, shared by our local advertising partners. We hope that you Find The Nite, in our nightlife search engine for an amazing party, karaoke night, bar crawl, fashion show, concert, or whatever else you decide for fun!
Crabby's Beachwalk
Bar & Grill
The Brown Boxer
Sports Bar w/ Great Food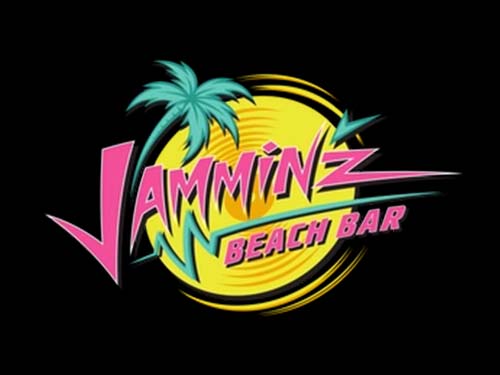 JAMMIN'Z BEACH BAR
Beach Bar & Grill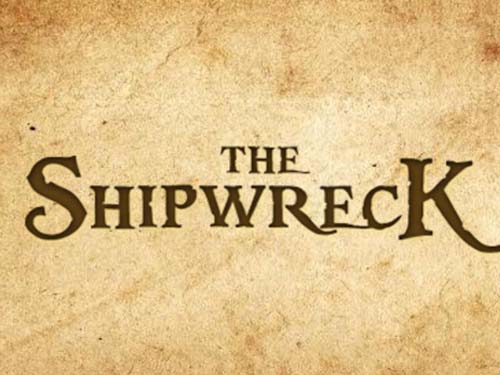 The Shipwreck
Theme Bar w/ DJ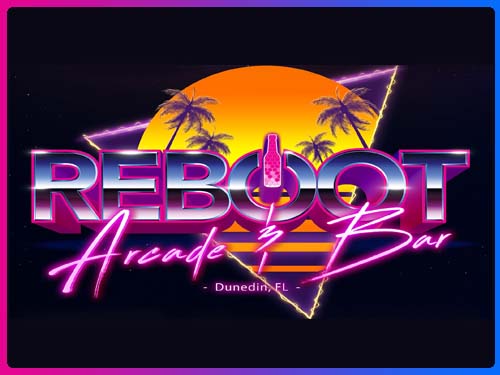 Reboot Dunedin - Barcade / Tap House
Downtown Dunedin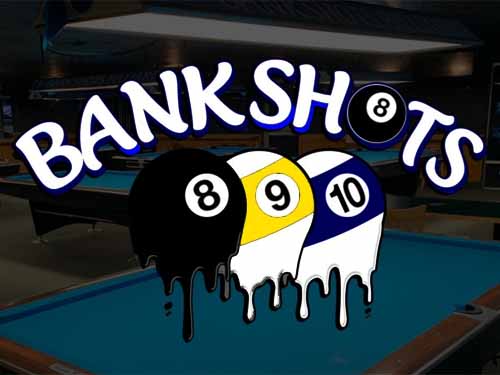 Bankshots Dunedin - Sports Bar & Pool Hall
Dunedin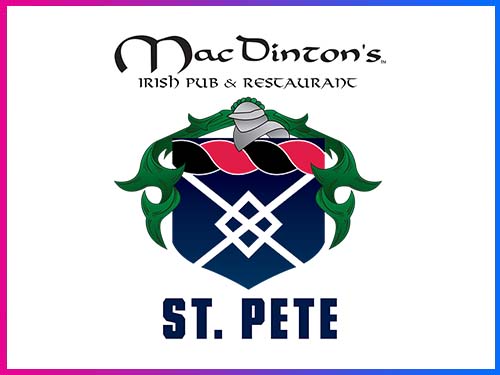 MacDinton's St. Pete
Irish Pub & Restaurant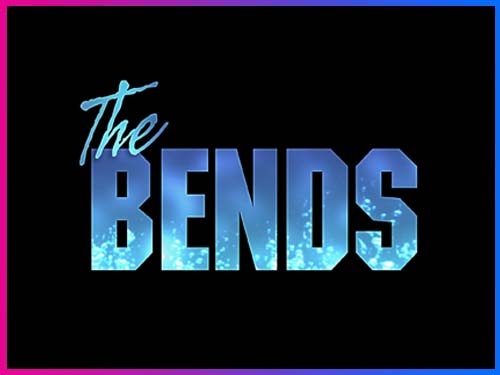 The Bends
Dance Club & Bar
The One Night Stand
Country College Bar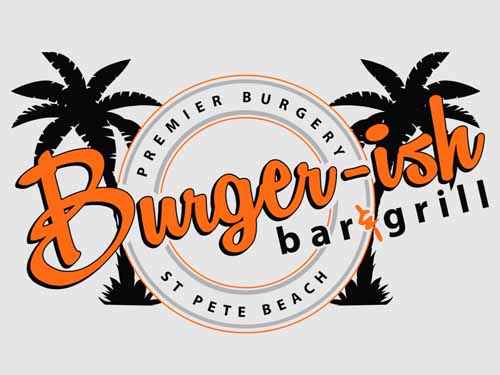 Burger-Ish - Bar & Grill
St Pete Beach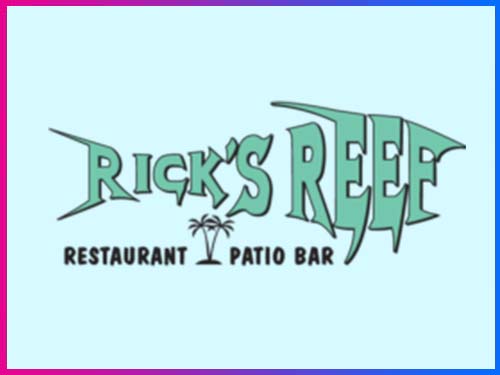 Rick's Reef
Restaurant & Patio Bar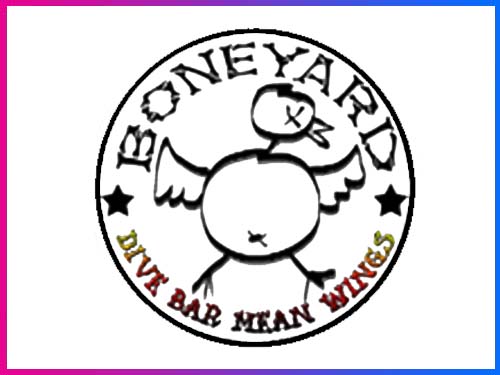 Boneyard Ybor
Dive Bar w/ Mean Wings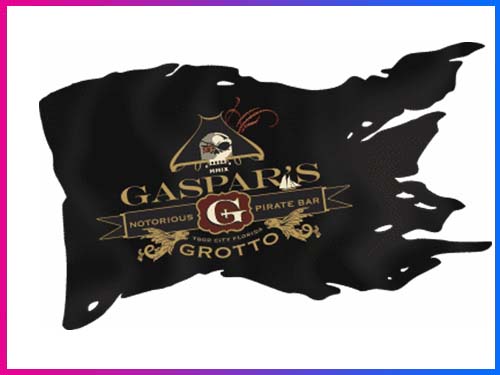 Gaspar's Grotto
Pirate Bar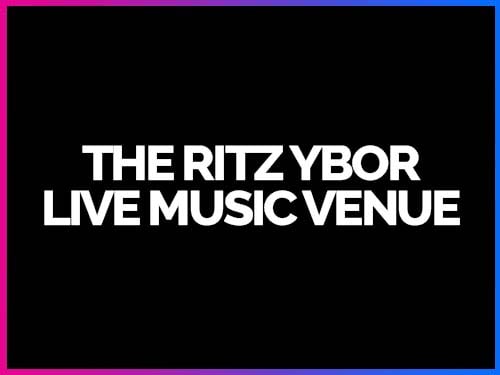 The RITZ Ybor
EDM Venue & Nightclub
The Tampa Bay area has amazing places for you to FIND THE NITE. Here are some of our favorites and partners in the area that would love to be the reason you, your friends, and family have a great time! Check our nightlife search engine for whenever you want to head to a Tampa Bay bar, pub, brewery, tavern, nightclub, grill, lounge, or whatever else sort of place fits your mood; there are many options in the Tampa Bay Area.
FIND THE NITE
TAMPA BAY NIGHTLIFE DIRECTORY
CHOOSE AND EXPLORE
Click any of the these categories to explore and find how out you can FIND THE NITE in the Tampa Bay Area. Our nightlife search engine directory grows via submissions from local business owners, so if you don't see your favorite place, let them know!!!