We're your go-to resource for all things related to the vibrant nightlife scene in Las Vegas, offering comprehensive information, venue reviews, and insider tips to help you make the most of your nights out in Sin City. Discover the hottest clubs, bars, and entertainment venues that make Las Vegas nightlife legendary.
Plan Ahead Planning ahead is probably the most important part of date night - you need to know where to go and what to do. This can seem daunting, but no need to stress out. You and your date should do a nightlife search, using a site like FindTheNite.com, to help you...
read more
Find The Nite is here to make it easier than ever to connect people with the perfect place for tonight.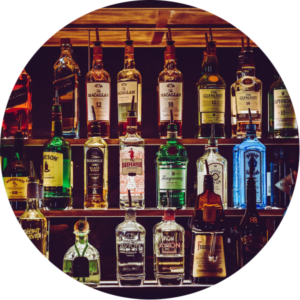 For our nightlife search engine, we've pulled together comprehensive directory lists for all of the bars, clubs, and pubs in metro areas across the country. Whether you're looking for a nice brew, pilsner, craft beer, cocktail, martini, shots, or any other kind of drink, we're sure to help! Karaoke bars, hookah bars, breweries, lounges, night clubs, and more, come Find The Nite.
Our Food and Drinks categories include all sorts of places where you, friends and family, and even someone you're meeting for the first time, can meet up for awesome (or not so awesome) food and drinks. Our goal is to maximize your chances of finding new places, so please mind the lack of a rating system. We're leaving that to the other guys. Find The Nite nightlife search engine is here for you.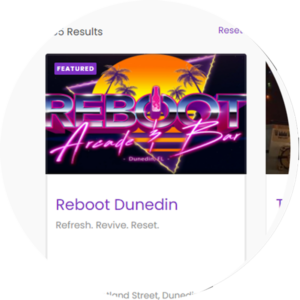 Lastly, we have groupings of all of places you can have fun with friends and family, like laser tag, putt putt and escape rooms (if they're open late, anyways). We're also working on the most scenic (and instagrammable) spots in each metro. Why not make it easier to take those perfect pictures?! One of primary nightlife search engine goals, is to give you as many photo ops as possible on your night out.
We're already making date plans easier
"This app makes going out easy. When I'm traveling, I never know where to go. This app does it for me."
– Google Play Store Review
So why FIND THE NITE in the first place?
People everywhere spend way too much time and energy when they're trying to figure out what their plans will be for the night, weekend, or whatever occasion it might be. Sure, there are plenty of options on the Internet, that might rhyme with things like Welp, MaceNook, or CementFight; but they all have one thing in common: They take too long and take too much work. That's why the world needed a new nightlife search engine. Tah-dah. We're here.
Our goal is to be the world's number one nightlife search engine. It's our intent to make it effortless for you, your friends, and family to quickly pop into our directory, select the area you're in and see a wide selection of options, for any for any vibe, situation, or occasion.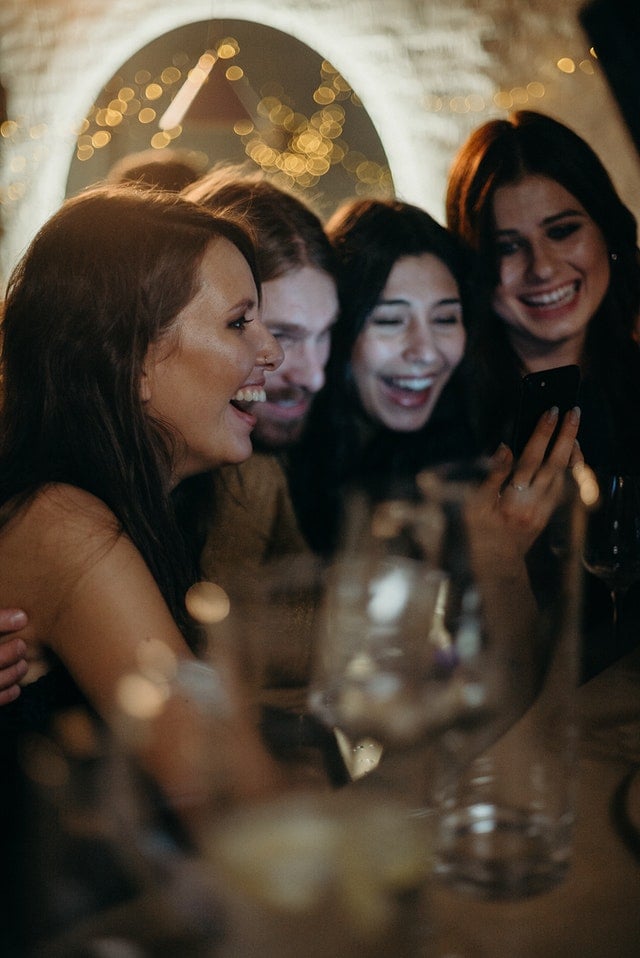 Our Most Recent Internet Mentions